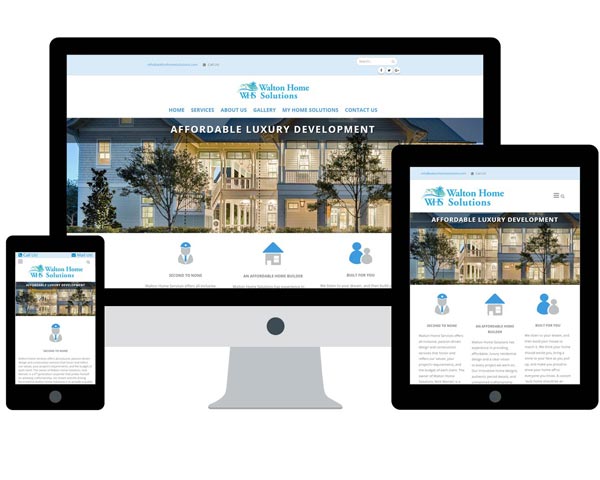 Meet the Web Design Company that knows how to Convert Users into Customers!
88% of online consumers are less likely to return to a site after a bad experience.
Want a website that produce results? Then we are the Web Design Agency for you!
We're not just web designers, we're Digital Marketing Specialist that do more than just develop a beautiful website.
Most web design companies focus on design; but we focus on results. As a Digital Marketing Agency we have the knowledge to develop your website to rank high in Google to generate traffic and convert that traffic into sales.
Our Web Design Services include...
Responsive and Mobile-Friendly Web Design
WordPress Website Design
Ecommerce Website Development
and much more...
Why Choose Serious SEM as your Web Development Company
All of our website are custom crafted to meet the needs of your business and help achieve your online marketing goals. You won't just be another project thrown into a template and forgotten about. Your web developer will consult with you throughout the entire process. Then we'll train you how to use your new website, and support you once its live. We're with you every step of the way. Once the site is live one of our digital marketing specialist can build you a custom digital marketing plan to turn your website into a true business investment. If you're ready to build a partnership that will grow your online business, then Serious SEM is the web design company you need.
Call today to see how we can help your business get to the next level!

866-614-9533
Our Website Design Process...
Website Designer Consultation
First Ingredients
A web designer will discuss your needs in depth and create a custom proposal to meet your goals. After they have completed your scope of work and agreement, you will be asked to fill out a short on-line questionnaire. This will allow your web designers to assist in creating the custom recipe for your website. After your web designer has examined your brief they will contact you to go over any questions and evaluate the time table for your project.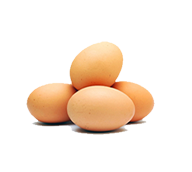 Mock-Up & Development:
Second Ingredients
After your thorough consultation with one of our web designers, we will get hard to work on your project. We use a cloud project management system that enables us to work with you through the entire process to get the taste just right. The project management system gives your company access to a discussion board so your staff can be active and up-to-date on the project. It also lets you give feedback, request changes, etc. You will also have access to files and be notified of new events.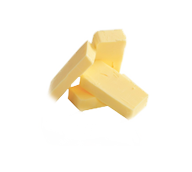 Proofing & Testing
Third Ingredients
All website design are completed with us doing in-depth proof reading, checking the responsiveness, and cross browser testing. When we check the responsiveness we are not only making sure it is mobile-friendly but that it will work and look correctly on all device types and sizes. We will also make sure it is compatible with all the current web browsers/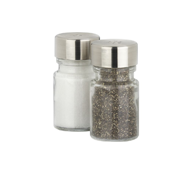 Go Live:
Fourth Ingredients
After the taste testing is done, your new website is ready to be served! Your website will go live and appear as a main dish on the buffet, known as the world wide web.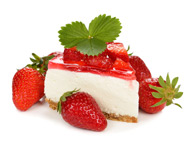 Dessert!
The sweet stuff that finishes off the perfect meal.
If you still have a hunger for more then talk to one of our Digital Marketing Specialist to preview the dessert tray.
Web Design Company