Are You A Contractor!
Get High Quality Leads with Prolific Internet Marketing and Invigorating Website Design that will Energize Your Business.
Meet the digital marketing agency that is SERIOUS about SEARCH MARKETING for Contractors, Roofers, Plumbers, and HVAC's.
We will get high quality leads calling you and showing up in your inbox every morning. We have helped many businesses from all industries with Search Engine Marketing (SEM), Search Engine Optimization (SEO), Content Marketing, Social Media Marketing, and Paid Media Search Ad Campaigns. We have been working with the home service industry for over 15 years, so we know the recipe that works to generate relevant leads that are ready to do business.
Attractive advertising is great, but effective marketing is what makes you successful. To be successful online you need more than just a website designer. You need an internet marketing company with extensive local SEO knowledge and in-depth understanding of the roofing and construction industries to help you get more leads now!
Why Serious SEM Clients Achieve Superior Results
Certified Experts

Cost Effective

Implement Google Updates

Increase Brand Authority
Content Marketing

Search Engine Marketing

Search Engine Optimization

Social Media Wizards
Want A Profitable Search Engine Marketing Campaign?
Why Internet Marketing is Vital to Your Websites Success
Internet or more specifically Search Engine Marketing is rapidly becoming more relevant than ever before; and with the launch of all the new Google Features like snippets and local results this has become even mover evident. Sure google maps has been around for years but as it has been made clear by the latest release consumers are more engaged than ever.
Along with the advent of new technology Google is constantly updating their search algorithum. Having a company who is continually analyzing the latest changes will keep you on pace to not just meet but exceed your goals.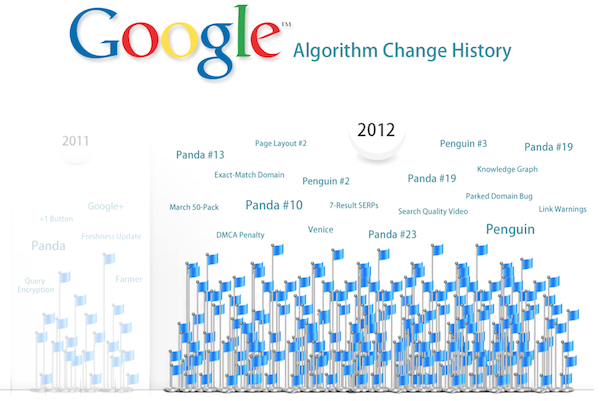 *Picture credit Search Metrics