Prolific Search Engine Marketing & Compelling Content Marketing
Serious SEM is an internet marketing agency specializing in Search Engine Marketing (SEM), Search Engine Optimization (SEO), Content Marketing, and Social Media Marketing. We think that attractive marketing is great, but Prolific Marketing is far better. That's why we pair our extensive search engine marketing skills with our amazing web design talent to help you drive more traffic to your website, make more sales, and increase your business' market share and profitability.
Want A Profitable Search Engine Marketing Campaign?
Why Serious SEM Clients Achieve Superior Results
Certified Experts

Cost Effective

Implement Google Updates

Increase Brand Authority
Content Marketing

Search Engine Marketing

Search Engine Optimization

Social Media Wizards
Why Internet Marketing is Vital to Your Websites Success
Internet or more specifically Search Engine Marketing is rapidly becoming more relevant than ever before; and with the launch of Apples iOS9 this has becove even mover evident. Sure ad blocking plugins for web browsers like firefox have been around for years but as it has been made clear by Apples latest release consumers are more annoyed with ads than ever.
Along with the advent of new technology Google is constantly updating their search algorithum. Having a company who is continually analyzing the latest changes will keep you on pace to meet or exceed your goals.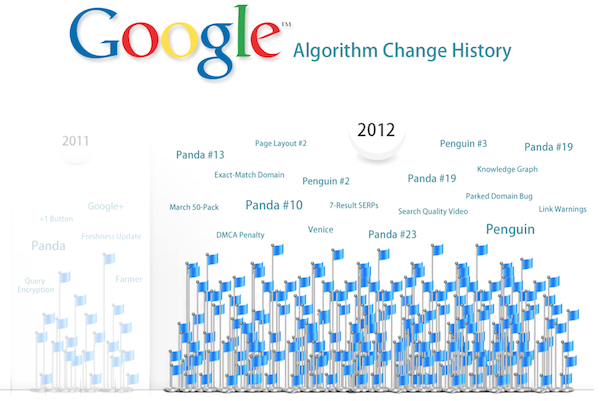 *Picture credit Search Metrics